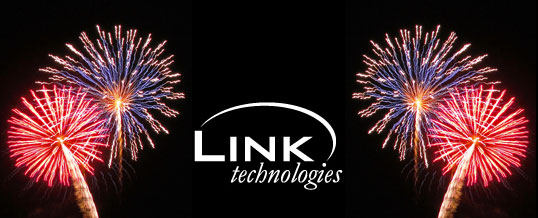 It is with great pleasure that we announce the beta release of our new corporate website. Today (3/11/13) the new site will go live and be available on linksolutions.com. It has been over 10 years since our last website update so this change has be greatly overdue.
One of the goals of this site is to bring us up to date with current technology trends. In the last decade the way we access the internet has changed. Mobile devices have become a dominant choice for browsing the web, and we have fully embraced this change with our new site. Using the framework of HTML5 combined with the visual enhancements offered by jQuery and the power of PHP we have jumped into the here and now.
Thank you for visiting us. Please check back since we are far from finished.
-Link Technologies